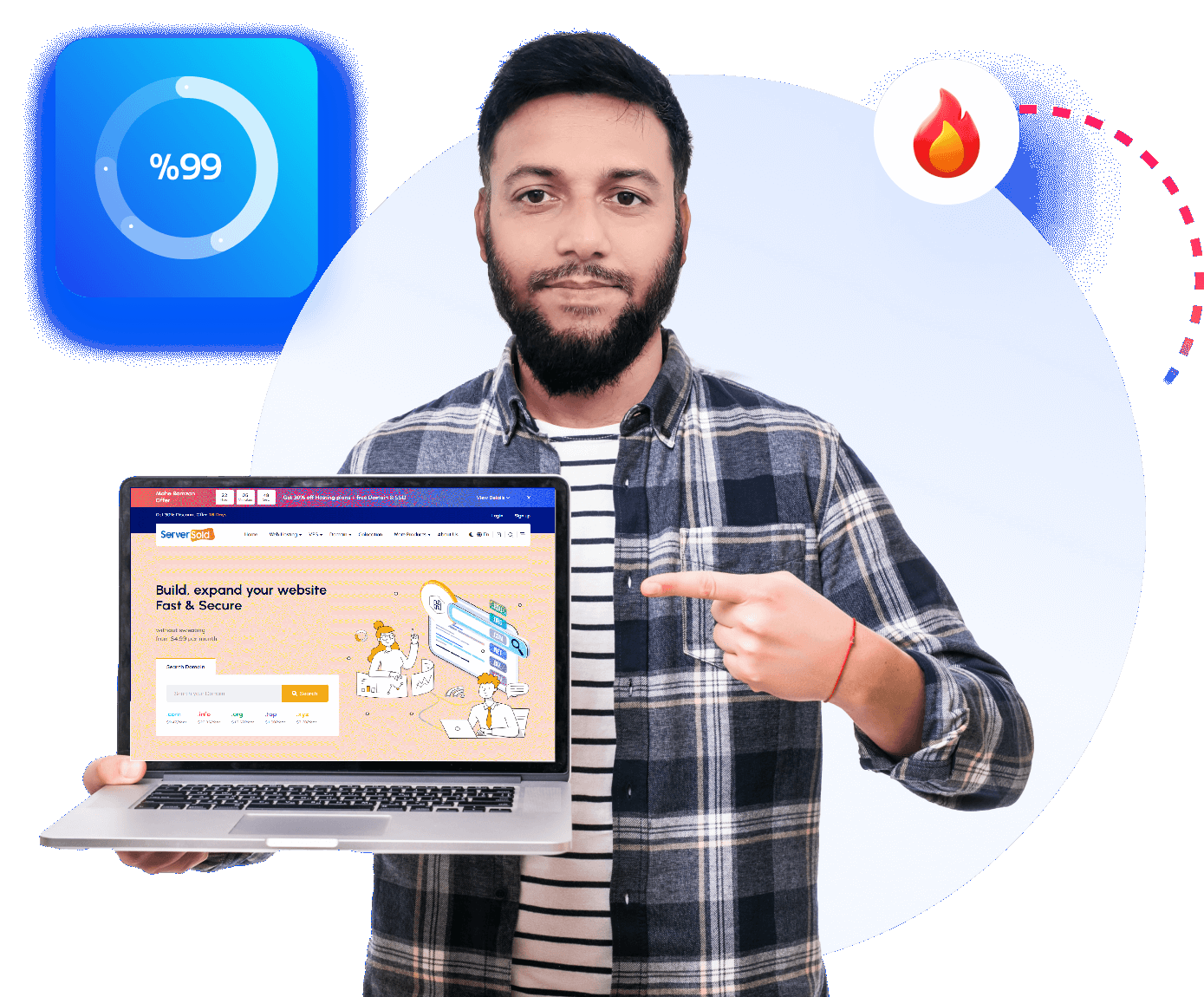 ServerSold Provide Great Secure & Powerful Features
Migrating your site can be stressful which is why we have a dedicated team of experts ready to help. Save time and money by taking advantage of Hostim free and easy migration service.
Whether it's for personal or business use, you need a web hosting service like hostim to get your ideas online. No matter which plan you choose, you can count on us for reliability, security, and a stress-free experience.
Register Now
Powerful Hardware

We are using enterprise grade hardware to give your site extra speed boost! All of our servers comes with SSD RAID-10.
24/7x365 Support
Our customer support is 24x7x365. With your hosting package you also gain 24x7 accesses to our expert support team.
Feed & High-Security
Protection against all known attacks up to 30 Gbps, our network protects from over 95% of the most common DDoS attacks.
10x Faster Speed

Speed is the key of any website. With our Web Hosting we are using Lite Speed webserver which is 9x faster than Apache.
Check our Happy Customers have to say about us.

ServerSold.com Hosting has numerous, robust features that satisfy nearly every web hosting need. Whether you're looking for shared, cloud, VPS, or BDIX hosting, ServerSold has the pricing and flexibility to make your website goal a reality.

I have been with ServerSold for a two years, their customer service team is outstanding ,friendly and quick response times , hassle free web connection . i recommend them.

কম টাকায় ভালো সার্ভিস দিচ্ছে, কারণ আমি ও নিয়েছি খুবই ভালো সার্ভিস দিচ্ছে, আপনারা সবাই ServerSold.com থেকে সার্ভিস নিতে পারেন নিশ্চিতে।